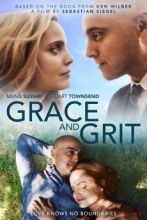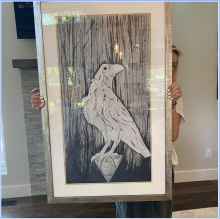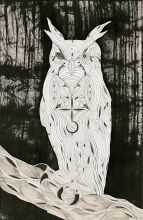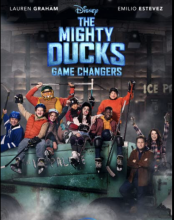 Your definition:
Member of a heretical sect that stood rather than kneeled while praying
https://phrontistery.info/clw1.html
Song:
Hello Good Souls-
Stuart here with some updates, musical and otherwise. I hope 2021 is treating you well !
GRACE AND GRIT the movie (based on the book) came out recently, and features my song Nicola (from the album Songbook of the Dead) numerous times, including a scene with Mena Suvari singing along to it. It stars Mena, Stuart Townsend, Mariel Hemingway, and Frances Fisher. Check it out!
Also, the new MIGHTY DUCKS series from Disney features my songs Female Friend, Rock Stars and Models, and Sexy Messiah. Give it a watch and see if you can spot their placements.
I'm currently accepting new commissions for ORIGINAL PAINTINGS through the fall (example of a recent commission pictured above), they are personalized with poems in my constructed language of IS, email me at Stuart (at) StuartDavis.com to order one for you or a loved one,
I'm also currently booking one-on-one HYPNOTHERAPY sessions, and / or talk sessions on creativity as a spiritual path. This work includes past lives, between lives, esoteric practices, protection practices for you and you family, and more. Through August you can BOOK A BUNDLE of one hypno session and two talk sessions (3 total sessions) for $400. Email me at Stuart (at) StuartDavis.com to book, or visit THE LIMINAL MUSE for more info.
My podcast ALIENS AND ARTISTS is cooking along. Many very interesting guests in deep conversation about our place in the cosmos, and how creativity and anomalous experience inform one another. Hope you'll check it out.
Cosmic hugs, wonder spindles ! - Stuart